At its best, Kingsman: The Golden Circle is as good as its predecessor, although it does slip up occasionally. We take a look at it in Kingsman: The Golden Circle film review.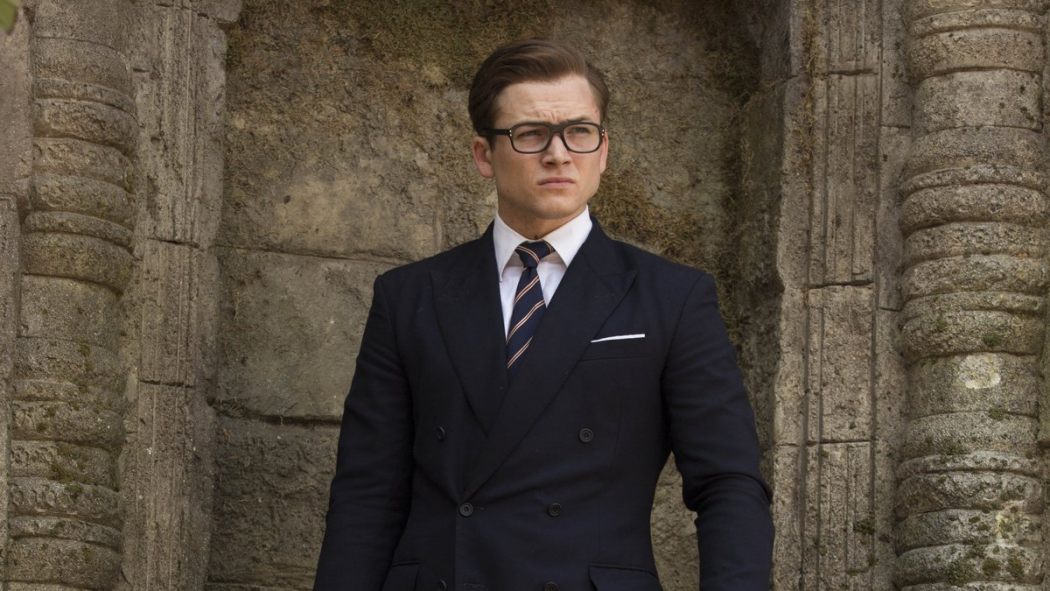 Eggsy (Taron Egerton) and the other Kingsman join forces with the Statesman to take down Poppy (Julianne Moore) who is running a drug cartel and who has rather nefarious plans. The Kingsman earlier have had their headquarters annihilated. As they pair up with the Kentucky-based secret service much like theirs, they hope to find the perpetrator of this hideous act.
The first part was always going to score high on originality. While it was never a doubt that some of the tropes used in Kingsman: The Secret Service would find their way here, the story of Kingsman: The Golden Circle has sufficient ingenuity to hold on its own and engage the audience. Although not quite as refreshing as the original, it has its fair share of moments that leave you with your mouth wide open.
A couple of scenes might be somewhat unpalatable for a section of the audience. Although, on the whole, the grotesque is minimal. Considering that Kingsman: The Golden Circle is meant for a mature audience, one can safely assume that all the illegal substances portrayed in the film are pardonable.
Once again, Colin Firth and company are right on the money as far as acting is concerned. However, the real star is Taron Egerton who, with the amount of screentime he gets, delivers a consistently topnotch performance. Mark Strong once more is as reliable as ever. While this time we see the inclusion of Channing Tatum, Halle Berry, and Jeff Bridges form the Statesman. All of them, along with Pedro Pascal, seem to have a ball, as does the audience.
With sufficient comedic elements infused into the sequel, Kingsman: The Golden Circle, despite a rather straightforward narrative, keeps you entertained. You don't come into a film such as this expecting high intellectual drama. By the end, if you get a few competent action sequences and some hilarious moments, the film succeeds in delivering what it has set out for initially.
If you are looking for a somewhat lighthearted action flick, Kingsman: The Golden Circle is certainly worth a look. In case you have seen the original, you might want to watch it anyway.
Kingsman: The Golden Circle film review gives Kingsman: The Golden Circle 3.5 out of 5 stars
If you liked the Kingsman: The Golden Circle film review, please consider sharing it with others.