With Judwaa 2, Varun Dhawan climbs up the ranks of top Bollywood actors as he carries the movie on his shoulders. Well, two of him certainly make things easier. Let's see why this one can cheer you up on a lazy Sunday afternoon in the Judwaa 2 film review.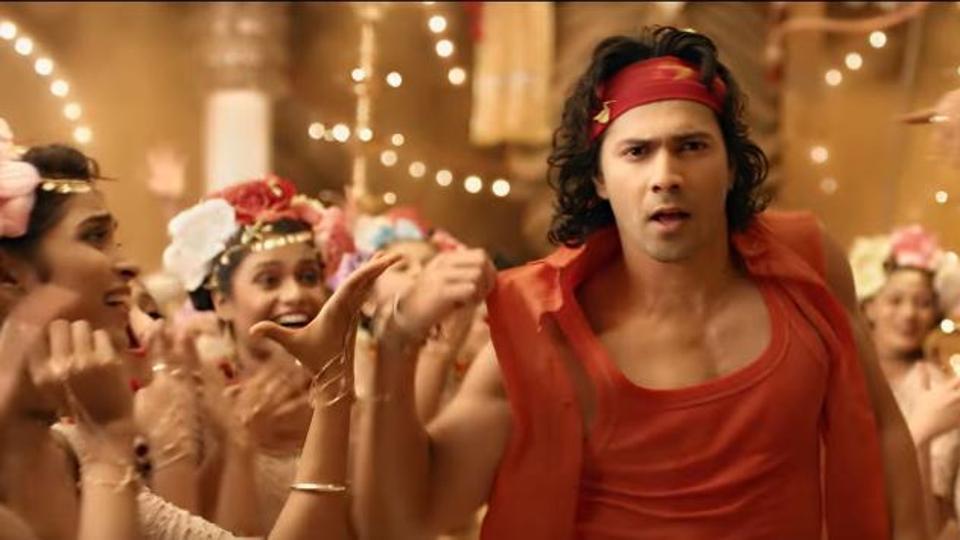 To get things straight, I must mention that please don't wear your moralistic hat on while watching Judwaa 2. Firstly, that's going to ruin the fun, and secondly, this isn't a movie preaching anything, so don't be so hard on it. Now, for the story. Well, for those who are interested in knowing, it's about two twins separated at birth, who find their adult lives intertwined as a result of some crazy $hit. There are loopholes in this movie through which you can drive a truck, but that doesn't matter as long as you don't get bored watching Varun Dhawan and company put up some great antics that make you laugh.
I know, there will be detractors who'll try to put you off. However, you don't scrutinize such movies; they are for pure entertainment. Jacqueline Fernandez and Taapsee Pannu play the twins' love interests. Jacqueline Fernandez is rather fun to watch, and that is saying a lot. Finally, it looks like she's in her elements. Even Taapsee Pannu carries a joie de vivre in this spirited effort by David Dhawan. In fact, all the actors have performed reasonably well.
Comparisons with the original Judwaa will no doubt come up, and whether you have seen it or not, this one is worth a watch. Even Salman Khan will agree with the fact that Varun Dhawan has played Raja and Prem to a tee. We have two distinct characters; Raja is the brash and flirtatious type while Prem is a polished and well-mannered bloke. It couldn't have been easy for Varun Dhawan to portray characters who are poles apart. To his credit, it comes off effortlessly on screen.
I have to admit that the movie does start sluggishly, and it takes some time before it gets going. However, once that happens, it is on the mark, particularly with the funny scenes. What's admirable about this one is the fluid choreography of the songs. You don't drift away while the numbers are playing.
The narrative doesn't lose focus as it hovers in and around the main characters keeping the viewers engaged. Judwaa 2 is all about excesses, and that's fine, as it's a trademark of this brand of cinema. If you are to view that as a negative, then you aren't giving yourself a fair chance to absorb any of the fun that it has to give away.
I'd say there are plenty of movies that have an engaging script, carefully written to confine to the rules, and then there is Judwaa 2, one which doesn't mind taking a few liberties. Again, nothing that you haven't seen before, yet managing to entertain time and again.
If you're feeling blue, Judwaa 2 might be the antidote for you. Also, don't overthink about the eccentricity of the film's plot, just dive in and go with the flow.
Judwaa 2 film review rating: (3.5 / 5)
If you liked the Judwaa 2 film review, please consider sharing it with others.