Set in McCluskieganj, A Death in the Gunj sounded inviting enough for me to watch it. It being Konkona Sen Sharma's directorial debut further made me want to check it out. Also, I had missed it at the MAMI Film Festival last year.
A Death in the Gunj has a pretty impressive lineup of actors from Kalki Koechlin and Tanuja to Ranvir Shorey. Add to it the nostalgia of watching veteran actor Om Puri act and you woundn't want to miss it for anything.
So does A Death in the Gunj grip the audiences from the start till the end? Let us find out in A Death in the Gunj film review.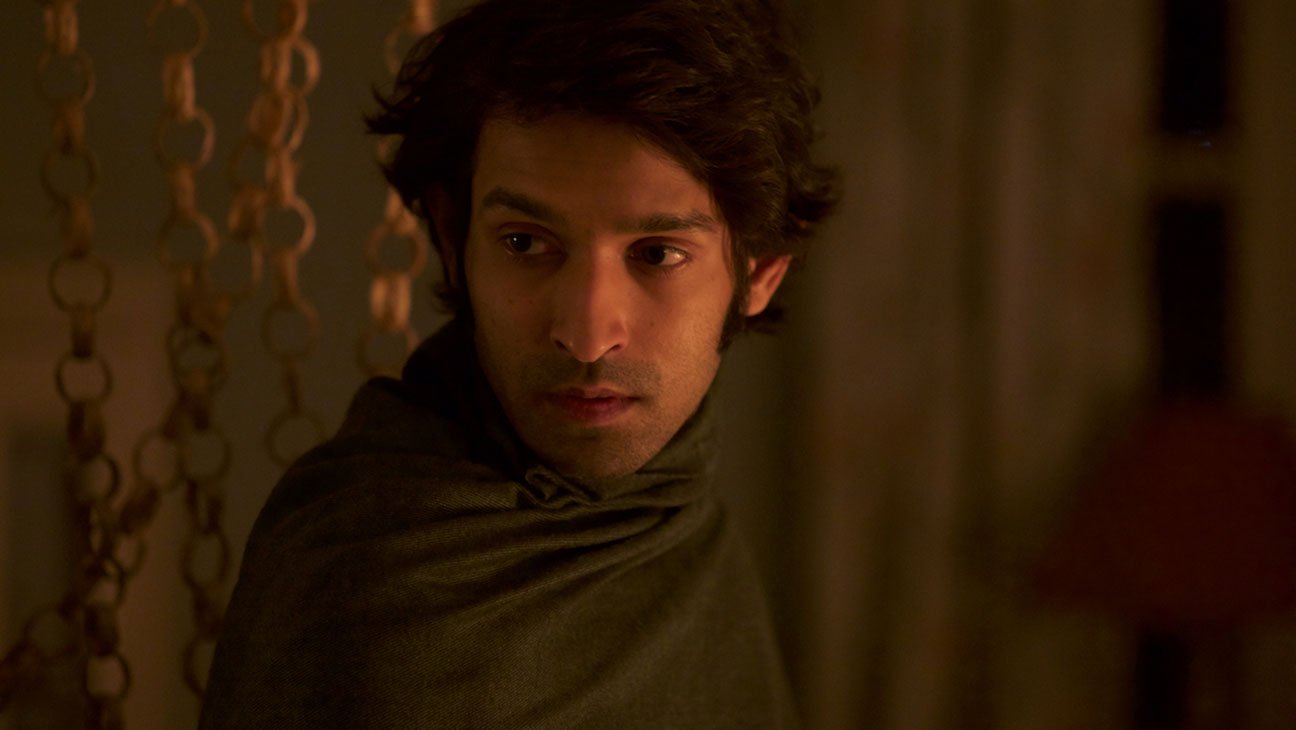 Calling of spirits, a mentally unstable guy, a couple of men who haven't grown up; it's all there. Sounds interesting? Well, it was somewhat of a letdown.
Only into the second half do we see something happening in this movie. Until that point, there is nothing apart from a family that's vacationing, and playing hopscotch.
The main characters in this film are not interesting apart from Shutu played convincingly by Vikrant Massey. Kalki Koechlin, a brilliant actress, sadly has to contend with a rather one-dimensional character. In fact, nearly all the characters are one-note, and there is hardly any character building going on. With all the time that the movie squanders in the first half, it could have easily delved deeper into the characters and made them more engaging. Alas, Vikrant Massey is the only one who stands out.
Why don't we just have a shorter runtime? Instead of letting the movie run for that long, it could have been 15 to 20 minutes shorter given a tighter script. It needlessly wanders in the first half making a rather boring watch.
Om Puri lights up the screen whenever he is there in the shot. Also, Tanuja is good playing the old lady of the house. Ranvir Shorey and Jim Sarbh deliver decent performances with Ranvir's character a little more edgier than Sarbh's, which really could have been beefed up.
On the brighter side, the movie has the atmospherics going for it. The feel of McCluskiegunj comes through in the frames. The montages are well-percieved, and cinematography is well-executed.
The old world charm of McCluskieganj no doubt is the highlight of the film, but it fails at character building, and certainly, the story is somewhat of a letdown too.
Overall, A Death in the Gunj is not a movie that I would recommend. With Konkona Sen Sharma helming this one, I had high hopes, but it turned out to be way below my expectations. I hope for a much better one from her next time around.
A Death in the Gunj film review gives the movie 2.5 stars out of 5
If you liked A Death in the Gunj film review, please share it with your friends.