The Big Sick is a romantic drama based on the life of the Pakistani-born standup comedian, Kumail Nanjiani. Does The Big Sick live up to its expectations? Let's find out in The Big Sick film review.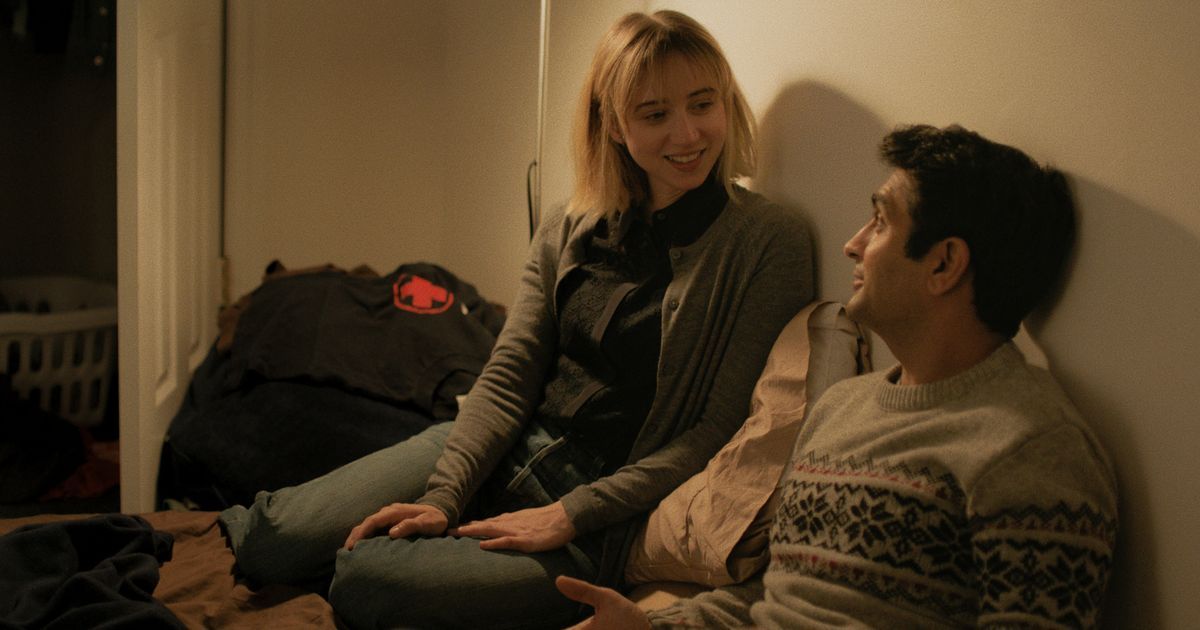 It would be misguided to call this a rom-com as although there are a few hilarious dialogues it is more of drama. Kumail Nanjiani plays himself, and Zoe Kazan portrays his wife Emily in the film. The movie picks up from the time when Kumail meets Emily and the two fall in love. Although, Kumail's cultural differences make it is hard for him to tell his family about Emily. Eventually, Emily and Kumail drift apart. It is then that Emily is gripped by a vicious illness and doctors subject her to a medically-induced coma. Her condition brings Kumail by her bedside and also introduces him to her parents. They bond over the course of several visits to the hospital where Emily is fighting for her life.
The strength of this movie lies in its gripping story that is brought ever so poignantly to life on the screen. Also, Holly Hunter playing Emily's mom is the star performer. Whenever she is on, it mesmerizes you to see such fluid and effortless acting. Kumail playing himself would have been easy, or so one would think, and he does it with minimal fuss. Zoe Kazan as Emily delivers an insouciant performance, although for a considerable period she's in a coma, and so it is over to the others to charm us with their acting prowess.
When Kumail tries to connect with Emily's parents during their several visits to the medical facility where she is, you feel for Kumail. Holly Hunter is resistant to Kumail at first, but eventually, his infectious charm and persistence are hard for even her to resist. Ray Romano plays Emily's father with understated elan. Anupam Kher as Kumail's father is spot on in his tough dad role. The rest of the supporting cast also perform admirably.
Like I mentioned earlier, The Big Sick isn't as much about performances, except maybe for Holly Hunter's, as it is about the story. It touches you, and that is what's most important. Maybe if it were presented less sympathetically or more frivolously on screen, it would have missed its mark.
The Big Sick is definitely worth a watch. If you have missed it on the big screen, make sure to catch it elsewhere.
The Big Sick film review gives The Big Sick 3.5 out of 5 stars
If you liked The Big Sick film review, please share it with your friends.