Recently, La La Land swept the awards at the Golden Globes. Now, as it runs in theaters, read the La La Land film review to find out what is it that's so captivating about this movie.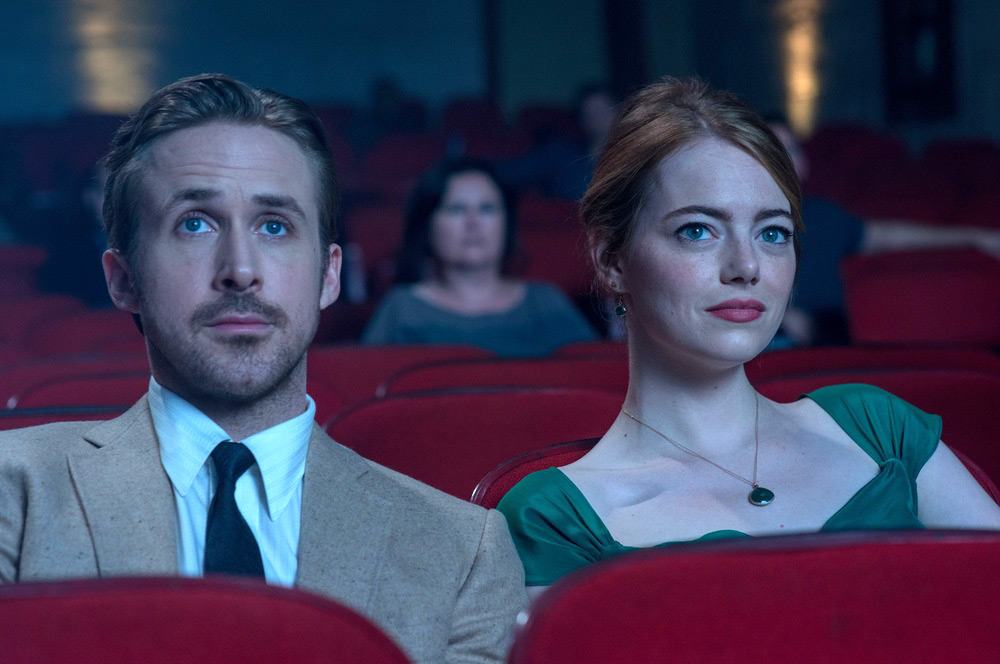 La La Land Film Review – The Story
La La Land is a simple story about two dreamers, who haven't had much professional success, and who happen to meet and fall in love. Will love triumph or will they go their ways to achieve their respective goals? La La Land plays out beautifully.
La La Land Film Review – The Positives
Both, Ryan Gosling and Emma Stone playing the lead roles in La La Land share an excellent rapport, which is apparent right from the start. The soundtrack of La La Land is the highlight of this film as it has numbers that will stay on with you after the end credits roll. I am sure that you will have a hard time picking your favorite one. The stage and props look gorgeous, and they effectively add to the nostalgic atmosphere.
La La Land Film Review – The Negatives
At times, the movie is bit slow and will test the patience of a few members of the audience. However, if you are willing to sit through the film's tad longer than two-hour runtime, it pays off in the end. Also, the bittersweet ending may not go down well with everybody. However, the movie doesn't have much melodrama, and this works rather well for it.
The Final Word
Musicals are rare to come by, and La La Land comes as a breath of fresh air. An appropriate message for today's youth that the movie delivers so eloquently is that they should pursue their dreams and not give up. If you get a chance to see this romantic musical, do go with your beau.
Stars: 4/5