Vidya Balan is back and how! Kahaani 2 is another highlight in her distinguished acting career. To be fair, though, Kahaani 2 is more than just her. So, let's talk about it in the Kahaani 2 film review.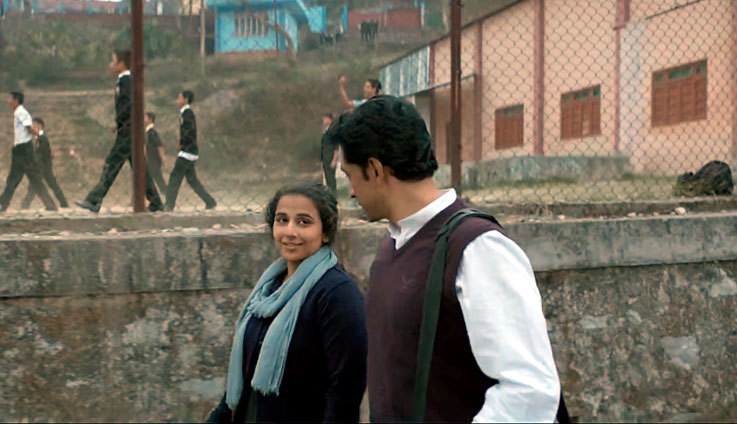 Kahaani 2 Film Review – The Story
Bearing no connection to Kahaani (2012), this one's about a differently-abled girl living with her mom, Vidya, when suddenly one day, she gets a call from the captor of her missing daughter. While on her way to find her daughter, a car knocks down Vidya, and she lands up in a coma.
While she's in a coma, the inspector assigned to her case lays his hands upon her personal diary. As he reads her diary, we learn about Vidya's past from flashbacks.
Kahaani 2 Film Review – The Positives
Playing her namesake, Vidya Balan is excellent as a mother who will leave no stone unturned to find her daughter. However, the real star is Arjun Rampal, who is playing a cop pursuing the kidnapping case of Vidya's daughter. His character is of pivotal importance in the film, and this is one of his better acts, as he plays his part with unassuming élan.
Personally, I didn't see the final twist in the story coming, and that was the highlight for me. Even though the audience is aware that Vidya will come out triumphant in the end, it is not evident, until the finale, how she manages to outwit everybody.
Kahaani 2 Film Review – The Negatives
Kahaani 2 is not a pulse-pounding thriller. It is a slow burner that will not have a mass appeal. If you are one who likes plenty of twists and turns in a plot, then there aren't those on offer here. The songs could have been much better, and personally, none of them stayed on with me after the movie was through.
The Final Word
Much like Kahaani, this one is for a selected audience. Vidya Balan is the sole factor why many would find themselves watching Kahaani 2, and some of them might come away disappointed. But that doesn't detract from the fact that this is a well-made movie with good performances all-around.
Stars: 3.5 out of 5