Akshay Kumar, a bumbling lawyer, finds himself pitted against a badass lawyer played by Annu Kapoor. In Jolly LL.B 2 film review we go through some of the salient aspects of the movie.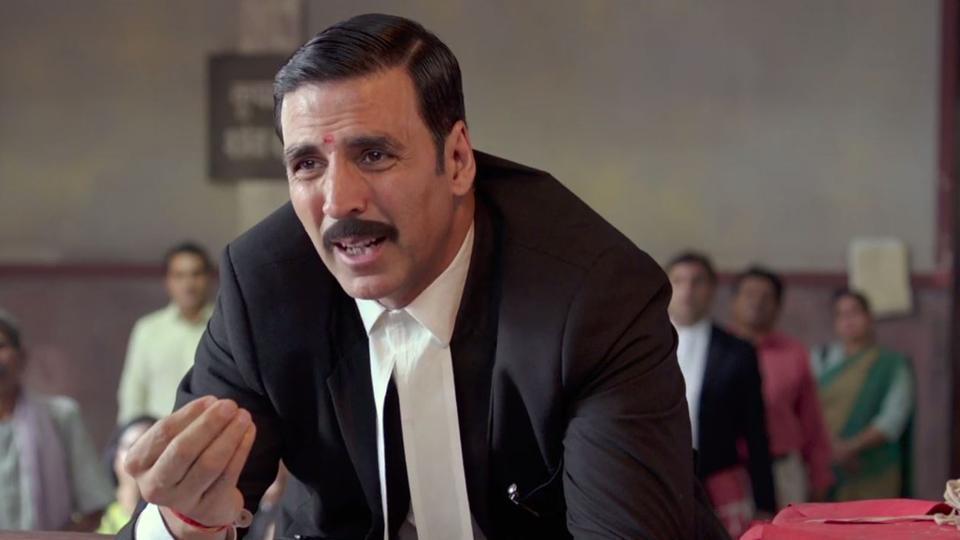 Jolly LL.B 2 Film Review – The Story
After swindling an innocent girl, Jolly wants to redeem himself by getting justice for the girl and her family. But, there are impediments along the way that he must first overcome. With the odds against him, will Jolly be able to get justice as he battles it out in the courtroom?
Jolly LL.B 2 Film Review – The Positives
Jolly LL.B 2 works on account of another solid show from Akshay Kumar, although, it is clearly nowhere near his best. The script is engaging, especially in the second half. The supporting cast delivers a strong performance. Saurabh Shukla and Annu Kapoor are riveting in their roles. They make the second half of the movie enjoyable. The songs are nothing to write home about, but they don't interrupt the flow of the film and are passable.
Jolly LL.B 2 Film Review – The Negatives
The first half of the movie has nothing much to offer apart from a nuanced performance by Sayani Gupta. Also, Huma Qureshi appears to have wasted her talents in this film as an actress of her caliber needs more substance in her character to bring out her best acting. There aren't as many laugh-out-loud moments in the entire movie as one might have hoped for, and the same would have injected more verve into it.
The Final Word
Don't expect Jolly LL.B 2 to linger on with you long after you have exited from the theater. It is a film that doesn't have a single memorable scene or an individual performance that stands out. Nonetheless, Jolly LL.B 2 is somewhat better than your run-of-the-mill Bollywood movies. And while this film will not disappoint the ardent Akshay Kumar fans, even some of the casual viewers might find themselves mildly entertained with this fare.
Stars: 3 out of 5