Originally slated for a May release, Behen Hogi Teri had its release pushed to June. Finally, the Rajkummar Rao starrer released and people got a chance to see him after Trapped. So, how is this rom-com? Let's see in the Behen Hogi Teri film review.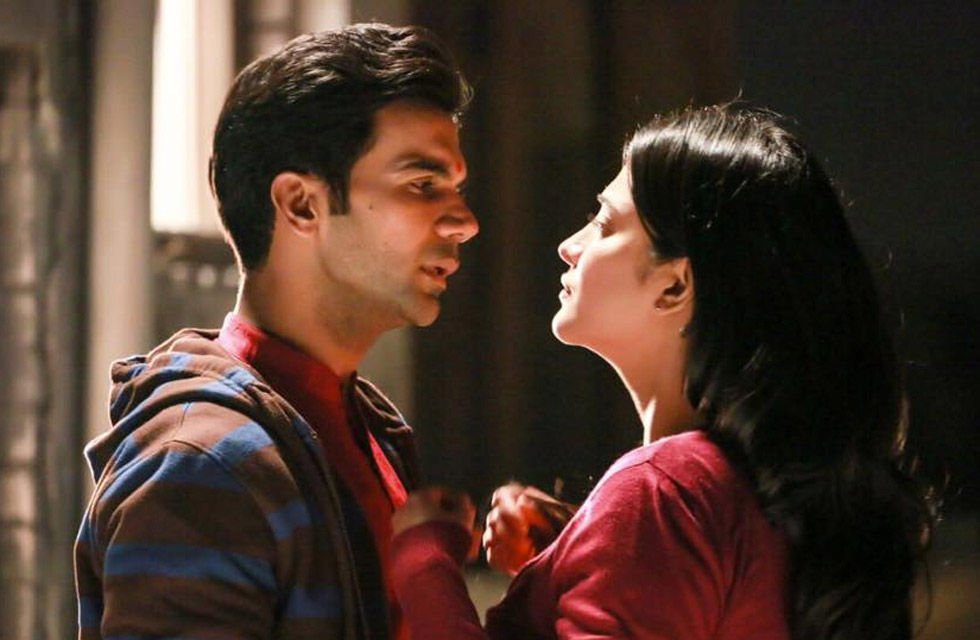 Starring Shruti Haasan opposite Rajkummar Rao, Behen Hogi Teri has all the cliches that you'd expect from an average rom-com. Shruti plays Binny, an uptight girl who believes that the man of her dreams will have the balls to speak up for her hand to her brother. Rajkummar is Gattu, a simpleton at heart who has always been enamored by Binny and is sure that he'll marry her someday. The only problem is, he like the rest of them doesn't have the courage to confront Binny's brother. If that's not enough, an Indian living in France is going to wed Binny, much against her will. How will Gattu get Binny? To add to the confusion, Binny's family thinks that she is secretly in love with his best friend. You know how it is going to go from there.
There is nothing new that this rom-com offers. The same shenanigans that you have seen countless times before are here, and if it were not for the consistently engaging performance of Rajkummar Rao, this one would have been a snoozefest. This movie is also borderline watchable with Shruti Haasan as good eye-candy.
Herry Tangri plays Rajkummar Rao's best friend in the film with some wit. He ends up with a few funny lines, and this helps him with his performance. Darshan Jariwala who plays Rajkummar Rao's father in the movie is also humorous and shares some comic scenes with the former.
All said and done, if it weren't for Rajkummar Rao, this film would have sunk hopelessly. However, this versatile actor proves that he is equally at home with varied genres and that should keep his fans interested in his future projects as well.
There is nothing much apart from that either in the music or the dialogues. The latter isn't consistently funny, which if it were would have made a difference to the overall outcome. Although the movie doesn't have too long intervals without a chuckle or two, it hardly makes up for the other deficiencies. All in all, Behen Hogi Teri is not a film I would recommend to see on the big screen. You can probably catch it when it releases on cable.
Behen Hogi Teri film review gives this movie 2.0 out of 5 stars
If you liked the Behen Hogi Teri film review, do share it with your friends.