What is it about Baby Driver that would make you go and watch it? Is it because of its fluidity just like the many songs that play through much of it? Check out the Baby Driver film review to find out more.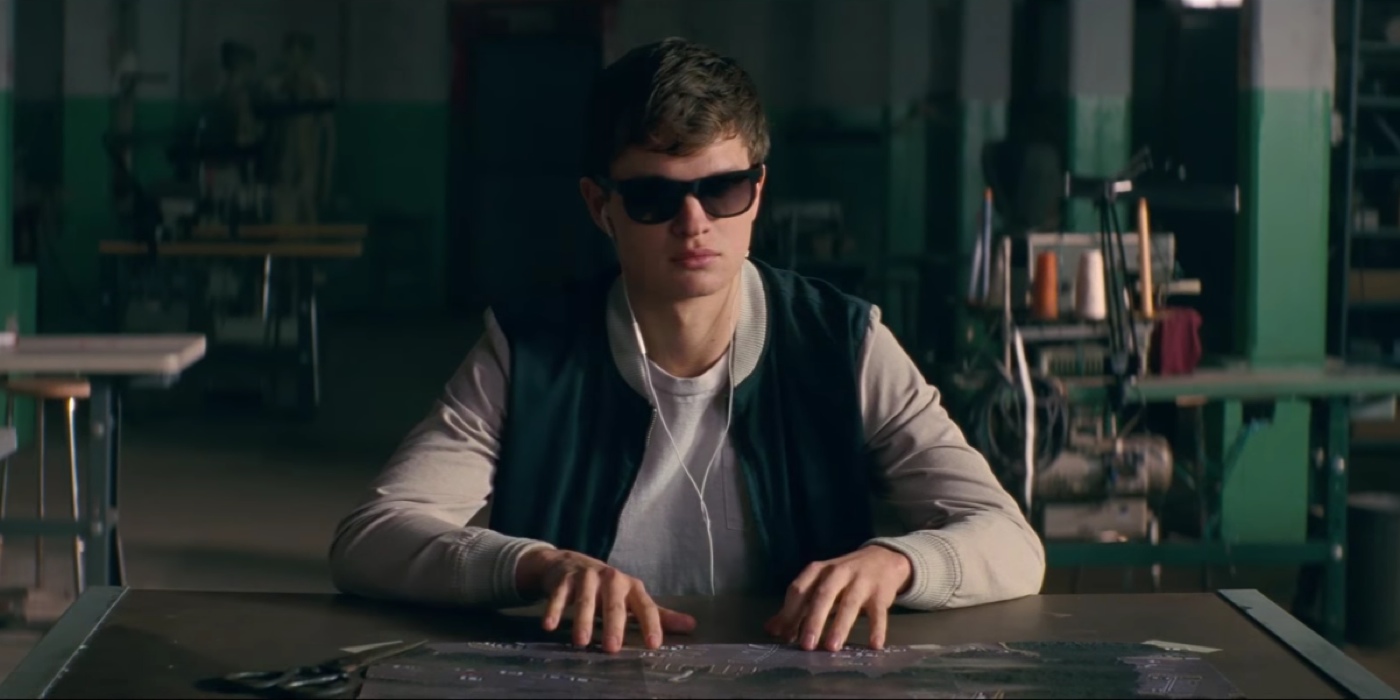 Baby Driver is about a young driver named "Baby" who wants to get out of the criminal world. He is emotionally driven, and to a large extent, that is his weakness. Further, he listens to music practically all the time after suffering from a hearing impairment from a very early age.
Baby falls for Deborah, a girl working at the neighborhood diner. He makes plans with her to get away from the filthy crime-riddled life that he has been living by driving for Doc (Kevin Spacey).
Baby Driver has some genuinely impressive car chases that keep you riveted to the screen. Lily James as Baby's love affair, Deborah, is outstanding in her role. She brings oodles of pizzazz, and there is sizzling chemistry between her and Ansel Elgort, who gives a subtle performance.
Kevin Spacey as the villain is every bit as despicable as one could have imagined him, as Doc, the crime head. There are some rather punchy dialogues between him and Baby, and overall too, the movie doesn't let you down with a compelling screenplay.
There's music, and by that, I mean loads of it. So, if you are not one to savor plenty of music in movies, this one's not going to impress you much. Most of the numbers play out, and if you are a fan of classic rock, then there is more than enough here to keep you hooked. Although, there is a decent serving of other genres as well, and music lovers, overall, will have a blast.
If violence is not your cup of tea, then you will do good to stay away from this one as it has plenty of bloody scenes. Car chases are acceptable, but a heavy dose of violence may not be the best accompaniment to it.
The bottom line is that while Baby Driver is fast-paced and manages to keep audiences hooked, it is unlikely to appeal to filmgoers with tastes in varied genres. Those who like action movies with plenty of car chases will undoubtedly go for it. However, if your inclination is more towards action with a tinge of comedy with car chases not on top of the list, Baby Driver might not be the movie that you have been waiting for and it would be best to wait for it to hit Blu-Ray instead.
Finally, if you have a penchant for movies with good music accompanied by some solid action, then you might give this a shot. It is probable that you will like it, although there is more than a fair chance that you would have seen better films. All in all, Baby Driver is an entertaining movie that is worth a watch, just don't expect too much, or you will be in for some disappointment.
Baby Driver film review rates the movie Baby Driver 3 out of 5 stars.
If you liked Baby Driver film review, please share it with your friends.