Karan Johar's controversial Ae Dil Hai Mushkil finally hit theaters last week. Although not amongst his finest works, which have always hit the popularity charts, the controversy built up around this particular film has prompted the filmgoers to rush to watch it more out of curiosity. In Ae Dil Hai Mushkil film review, we take a look at why this romantic drama is not as good as it could have been.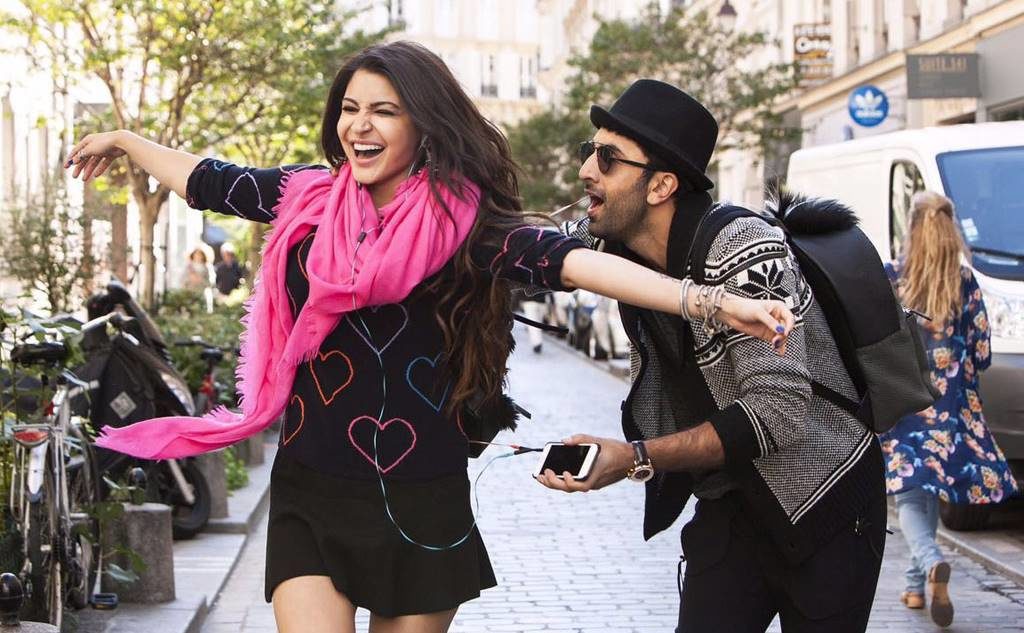 Ae Dil Hai Mushkil Film Review – The Story
A romantic story is woven in the backdrop of loud discotheque music for the better part of the film. Ayan (Ranbir Kapoor), who is doing his MBA, runs into Alizeh (Anushka Sharma), and the two go on a wild escapade. Alizeh, who had a passionate relationship with DJ Ali (Fawad Khan), only to find herself left in the cold, is wary of commitment. However, Ayan, having never been through a real heartbreak, isn't able to fathom why Alizeh won't accept him as a lover. For Alizeh, Ayan is a friend in whom she can find refuge. But, can this work out for the two of them?
Ae Dil Hai Mushkil Film Review – The Positives
Ae Dil Hai Mushkil is Karan Johar all the way. There are lavish Lucknowi costumes, foreign locales, rich dialogues, and it is almost poetic as well for three-quarters of the show. Ranbir Kapoor is much more than just a mantelpiece, while Anushka Sharma romps through her part with gay abandon. Two small, although significant roles are equally well-enacted by Aishwarya Rai Bachchan and Fawad Khan. However, all the hullabaloo over Fawad Khan's role in the film seems nonsensical as he plays a minuscule role and is barely seen on the screen.
Ae Dil Hai Mushkil Film Review – The Negatives
The last quarter of the film nearly ruined the show for me. It was unnecessary and only makes me wonder why the filmmakers chose to go that route. Not only did it increase the runtime of the film, but it also seemed utterly pointless to me.
The Final Word
Not a bad one-time watch, Ae Dil Hai Mushkil could have been a far more memorable film if the end had been differently shown.
Stars: 2.5/5